Students will posses some knowledge in the area of approximation theory for the analysis and comparison of quotation from financial markets, and construction of indicators for investment purposes.
wesja angielskojęzyczna przedmiotu Przyrządy Półprzewodnikowe dla studentów z programu Erasmus

The course is designed for students of Computer Electronic Systems specialties, master's studies, third semester
EiT, II st., sem. 3, Computer electronic systems
Kierunek: Elektronika i telekomunikacja (studia w jęz. angielskim)
Electronics and Telecommunication
Studia magisterskie (II stopnia)
M.Sc. studies
Specjalność: Computer electronic systems
Rok 2
Year 2
Semestr 3
Semester 3
The course is addressed to bachelor-students in the field of data engineering in the fifth semester.
studia magisterskie, Informatyka, semestr 3
studia inżynierskie, informatyka i inżynieria danych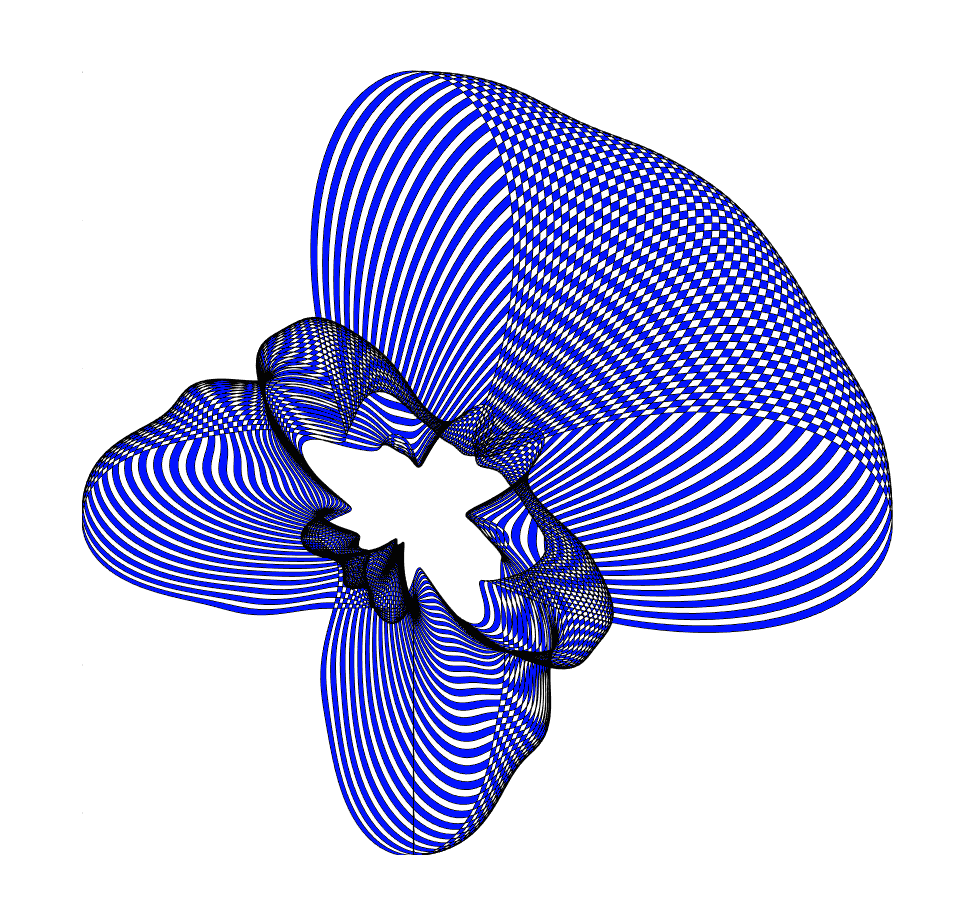 The aim of the course is to familiarize students with the development process of data warehouses for BI systems. The course is prepared for students of:
Data Engineering (pl. Inżynieria danych) - 4th semester,
Informatics (pl. Informatyka) - 5th semester.