The course aims to provide students with a thorough foundation of communication in writing, particularly in scientific communication. Effective writing techniques will be discussed. Classes will begin with discussing the importance of oral and written communication in science. The course will also provide detailed discussion on guidelines for writing reports, papers and scientific dissertations. Writing styles will be discussed. The course will also refer to styles of citing and avoiding copyright infringement. Particular attention will be paid to written forms of scientific communication addressed to specific recipients - in particular persons with technical education. The course will also focus on graphic communication, on the effective presentation of ideas and ideas using the table / drawings / equations. At a later stage, these skills will be used in the science of preparing a transparent and logical presentation and the technique of its effective communication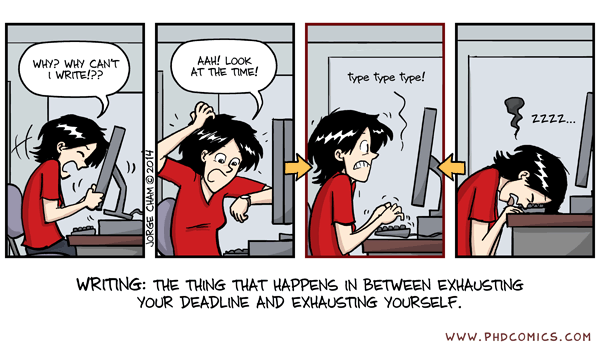 Characteristics of resources, management strategy, estimate resources, traditional sources of energy (coal,
lignite, petroleum, natural gas, nuclear energy), the impact of these sources of contamination of the environment and green technology to discuss modern generation of heat, electricity and combined heat and power on the base of traditional media (fluidized bed boilers, condensing boilers, and others).
Presentation of the types of resources and the possibility of using environmentally friendly renewable
energy sources such as hydrogen, energy, water (river, tidal and wave), wind energy, geothermal energy,
solar energy (solar power, passive systems in buildings) and many other defects and their characteristics,
advantages and cost-effectiveness and limitations of their use.
Introduction of theoretical bases for various types of renewable energy, the theory of radiation (sunlight),
the theory of phenomena occurring in the passive and active solar systems, solar phenomena, the theory of
fuel cells (polymer, oxide, phosphate, carbonate), heat transfer phenomena in modern isolation systems,
transparent isolation, geothermal plants, active solar energy for low and high temperature conversion
systems.
Discussion of conversion technologies, storage and practical use of renewable energy sources: solar (flat
plate collectors, vacuum, solar ponds, photovoltaic cells, Stirling engines), water (turbines, diffusion pumps
and motors), wind (wind turbines of various types) hydrogen (engines, fuel cells), biomass (bio-reactors,
digesters to produce biogas, diesel engines and generators), geothermal (turbines, heat exchangers, heat
pumps) and others.
The aim of this course is to familiarize students with the parameters determining the quality of food and to provide the knowledge of modern analytical techniques enabling the determination of basic composition, authenticity, adulteration and contamination of food products.