Szanowni Państwo,
Czekają nas wspólne 2 piątkowe popołudnia, podczas których omówimy:
8.10 - wiadomości wstępne ze skryptu (poniżej załączam do ściągnięcia pdf), zasady bezpieczeństwa, szkło i krystalizacja
15.10 - sączenie i destylacja
W razie jakichkolwiek pytań dot. zajęć zdalnych, proszę pisać na mój e-mail: klaudia.chmielewska@pg.edu.pl
Jeśli sprawa jest poważna i potrzebują Państwo mojej uwagi na cito, można pisać tutaj:
klaudiachm@gmail.com
Stacjonarnie niestety nie będę dostępna aż do grudnia.
Jeśli zaś chodzi o kwestie laboratoriów - proszę kierować pytania do Pani Prof. dr hab. inż. Krystyny Dzierzbickiej (krydzier@pg.edu.pl).
Pozdrawiam serdecznie,
Klaudia Chmielewska
p.15, Chemia A, KChO, PG
The aim of the subject is to familiarize the student with fundamental physicochemical laws in chemical thermodynamics, phase equilibria and chemical equilibria together with the ability to solve the relevant text problems involving physicochemical calculations, as well as carrying out  physicochemical experiments with properly presented and interpreted results.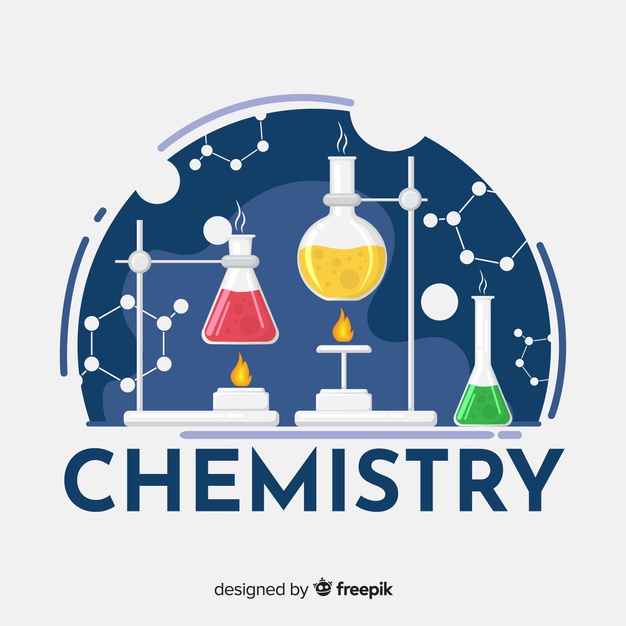 Lecture on Environmental Biology